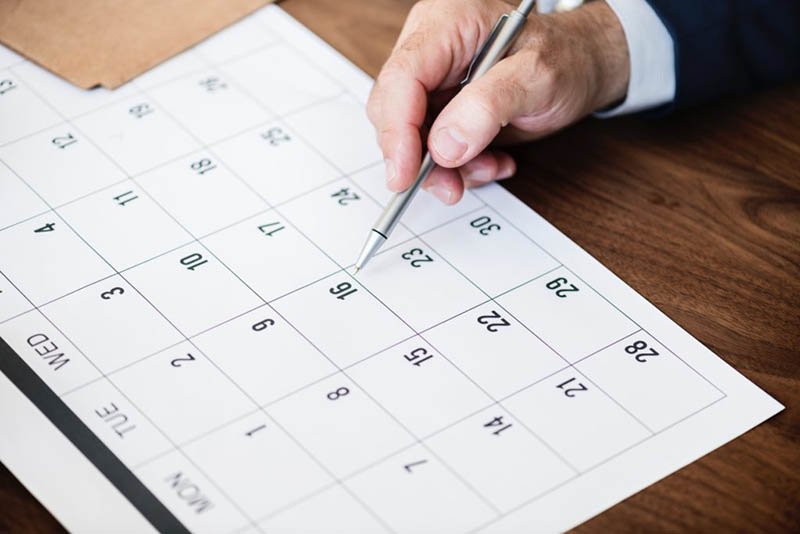 Save the Dates! Summit Dancesport is coming Sept 29 - Oct 2, 2022.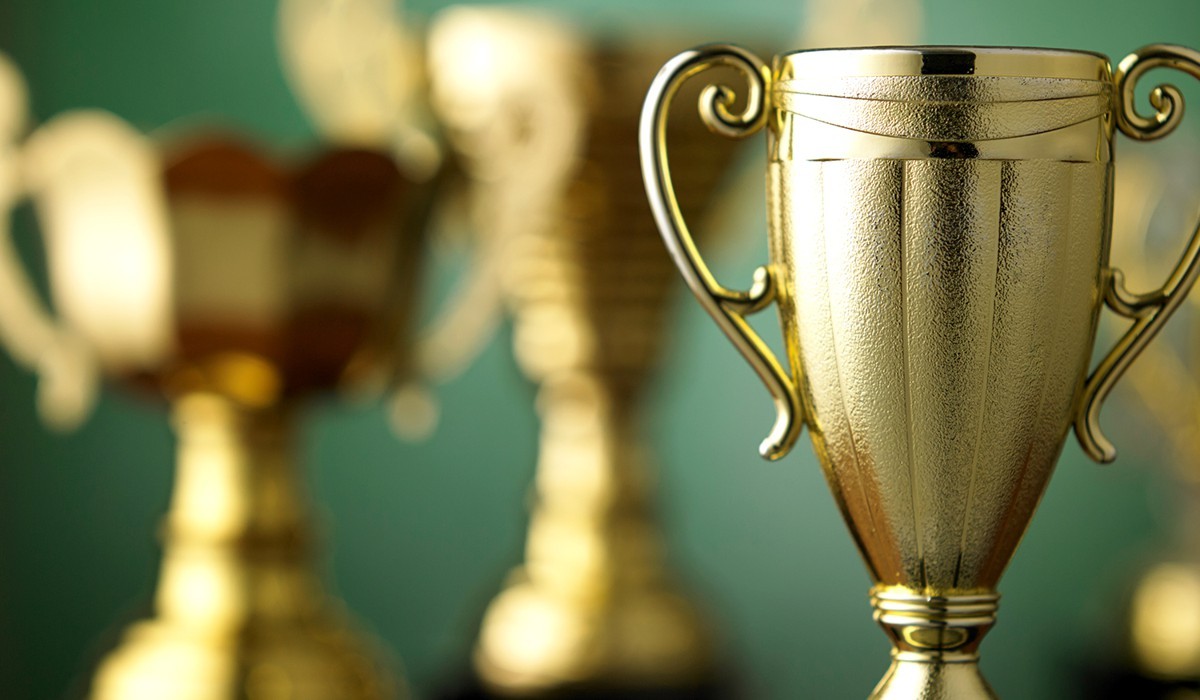 Check out the results from the last year's event.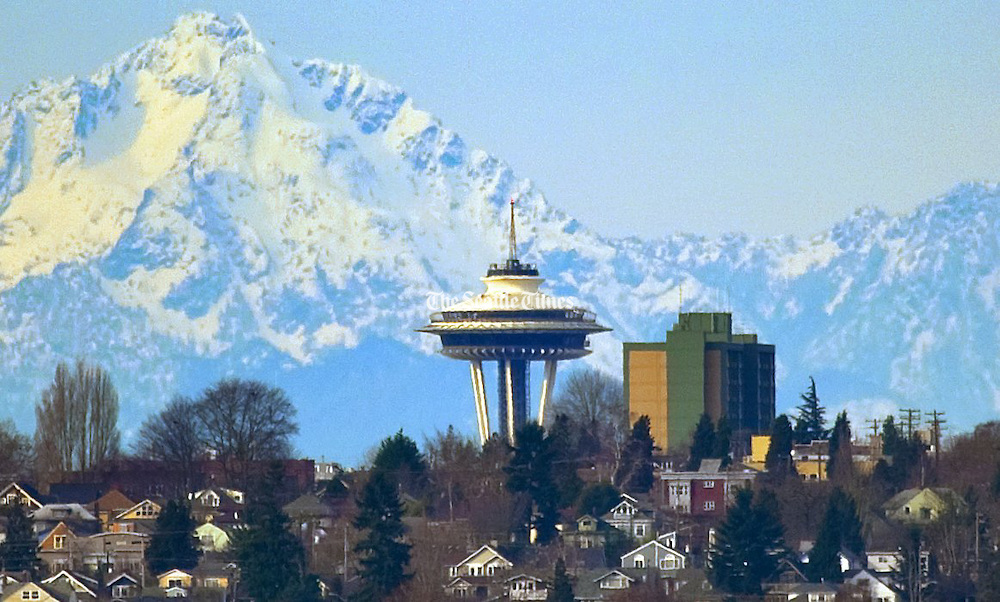 Seattle Star Ball is now Summit Dancesport!
Thank you for considering the 2022 Summit DanceSport
(formerly the Seattle Star Ball)
September 29 - October 2, 2022
Hyatt Regency Lake Washington at Seattle's Southport in Renton, Washington.
---
Just 20 minutes from the Airport
New modern Hyatt Regency
On the Shores of Lake Washington
Beautiful Ballroom
Amazing Location
We have organized an event that we hope will entertain and challenge you.
As competitors and teachers, we understand the work and dedication you have devoted to your preparation. We also understand that there are many aspects to making an event like this enjoyable and memorable. In the long-standing spirit of Western hospitality, please contact us personally or speak with any member of our staff if there is anything we can do to enhance your weekend.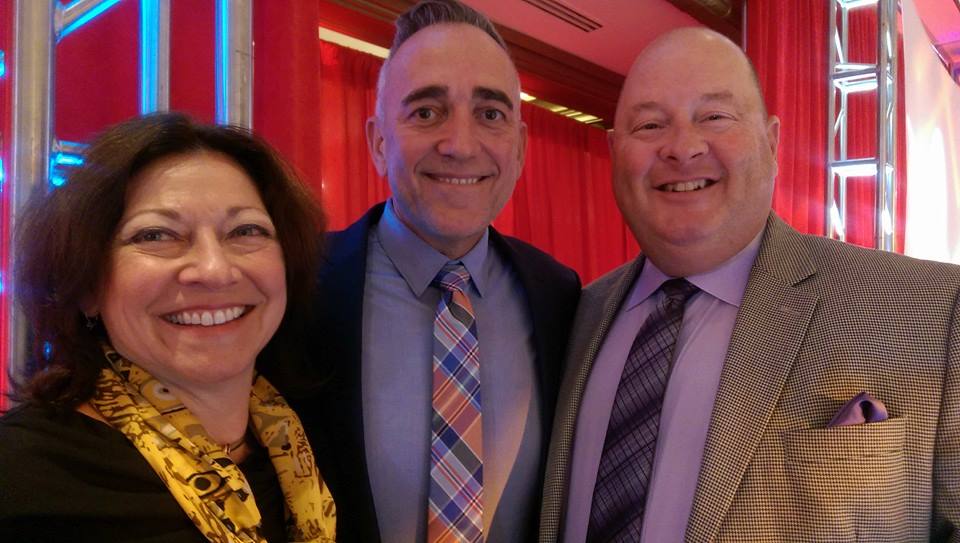 We extend our hands in welcome, our hearts in thanks for your support, and our hopes that the weekend will provide you with many pleasant memories.
Sincerely,
Richard Booth, Jennifer Booth and Dan Messenger